POC-kit is an iPhone based application which has multiple simulated point-of-care devices.
Home screen
Scroll vertically to choose from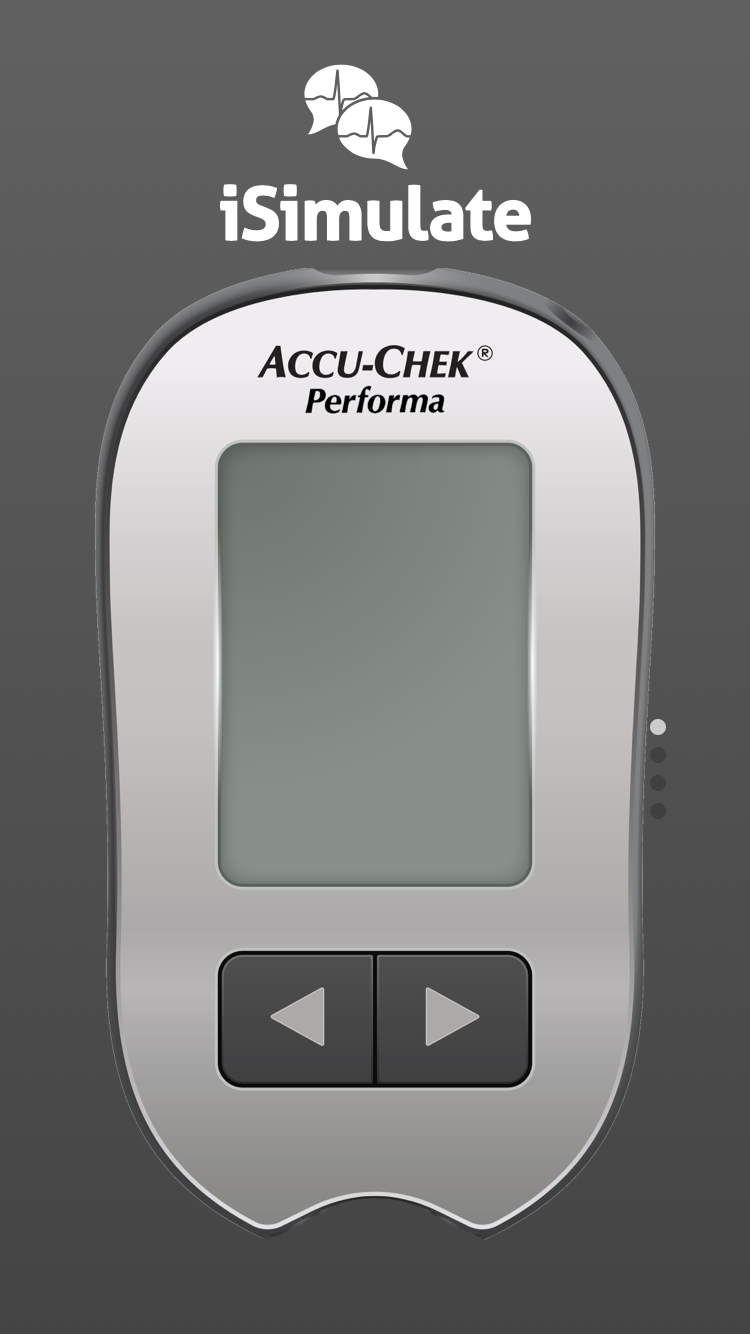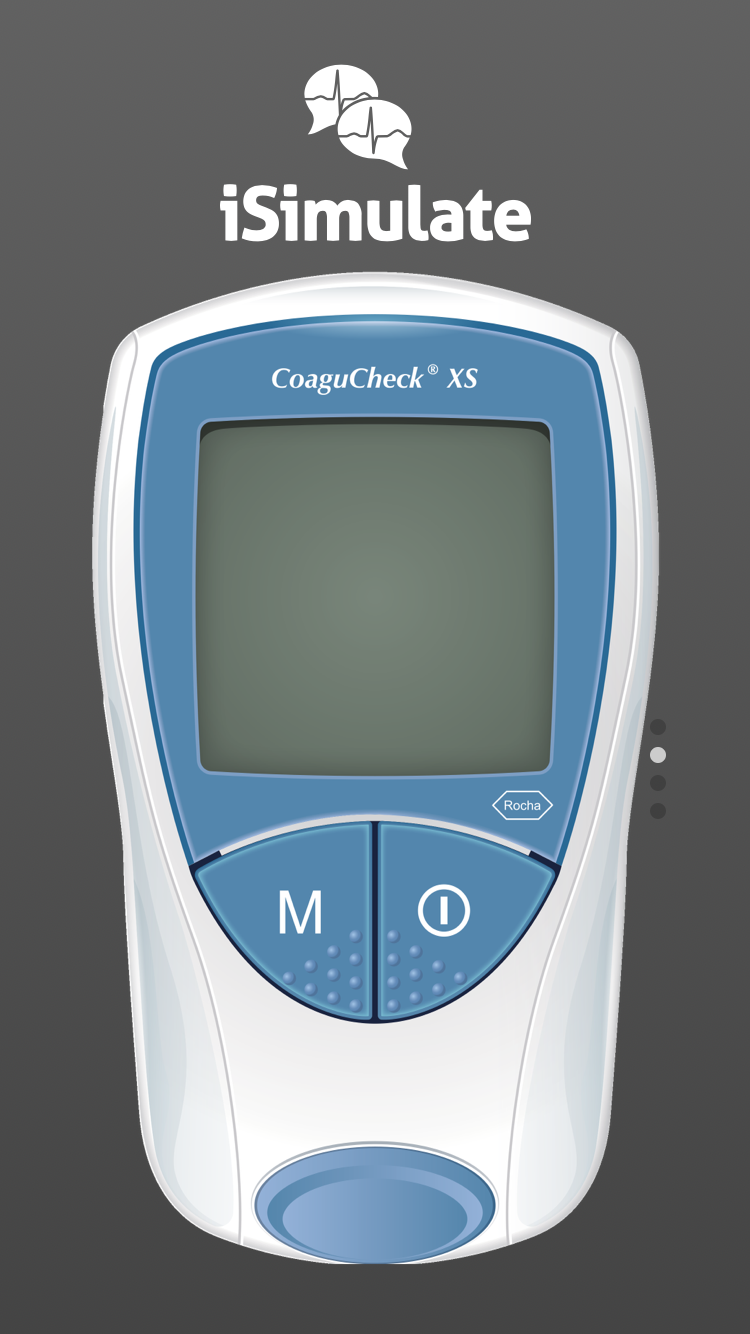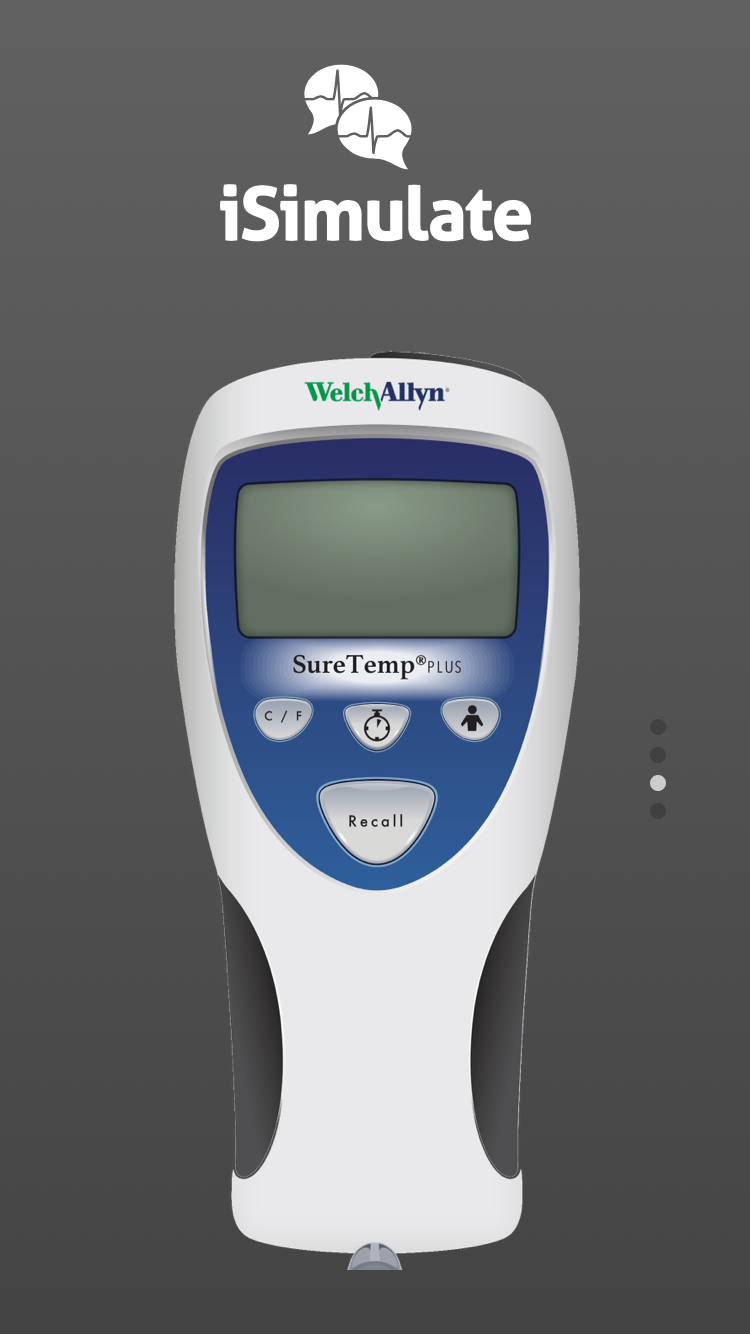 Device screen
Tap on the gear wheel to show device settings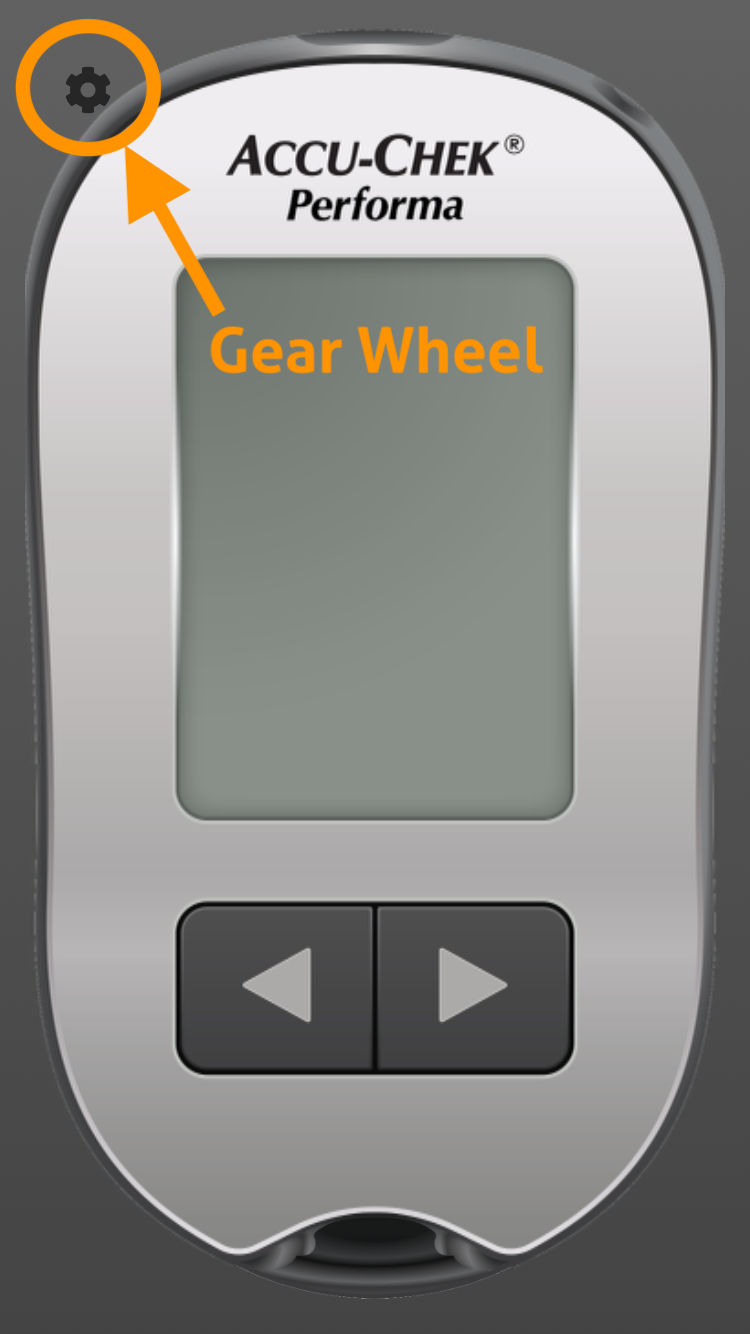 .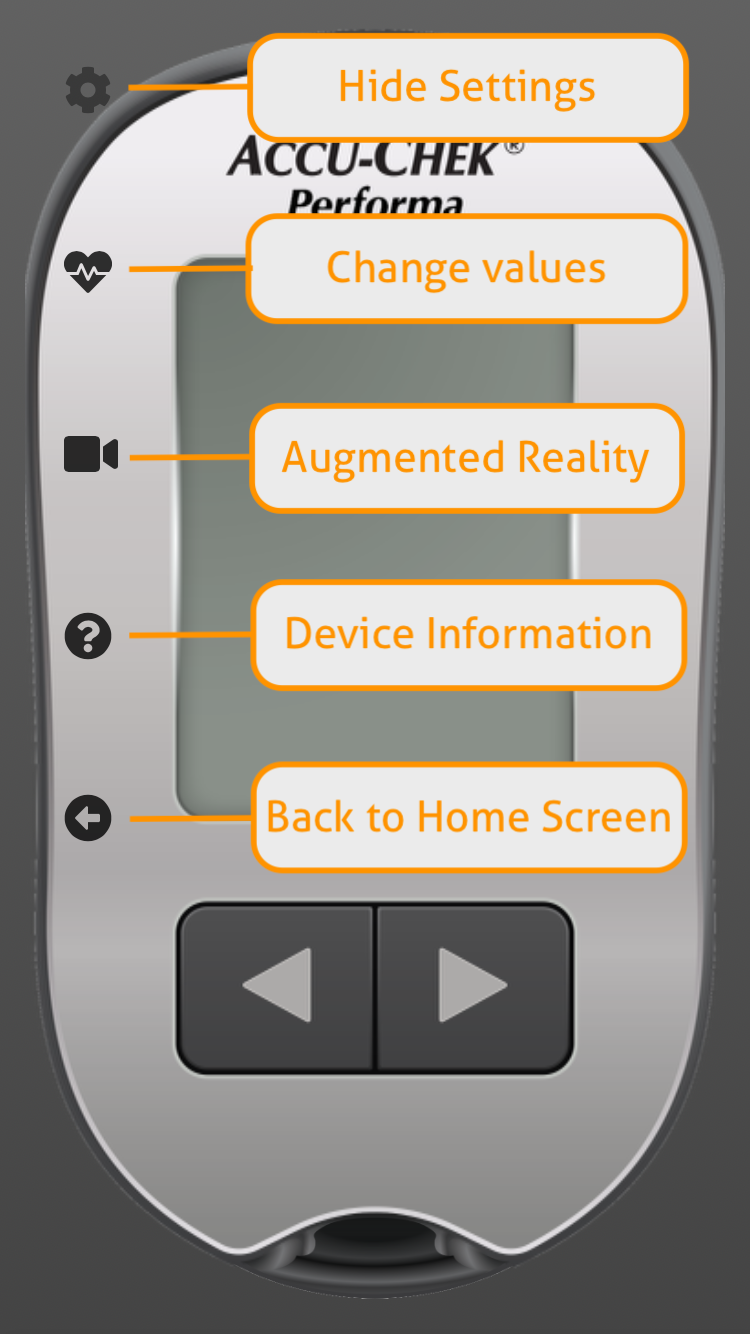 Hide Settings
This hides the setting icons
Change Values
This brings up a numeric keypad which can be used to set the value you want to display when then POC-kit is handed to the student.
Device specific change value screens are shown here: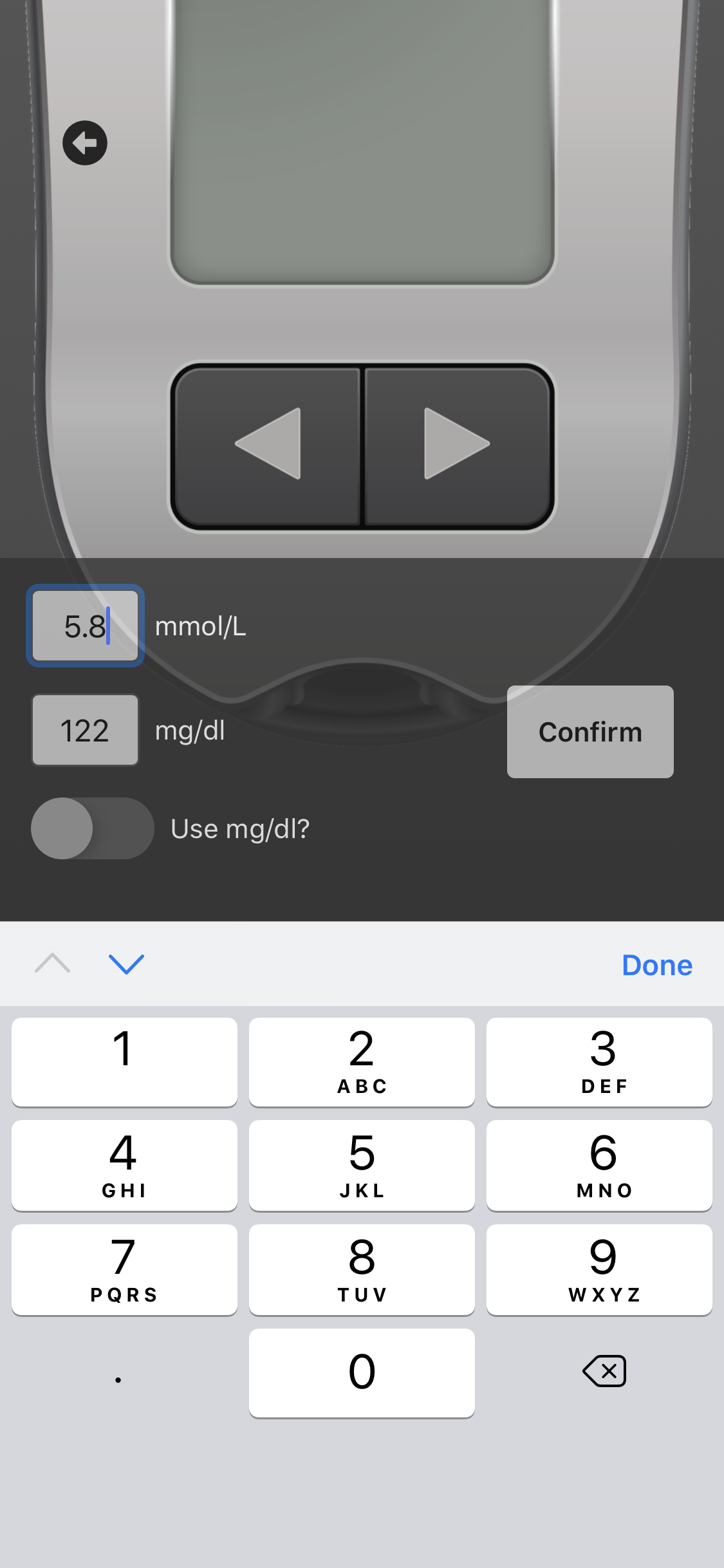 Augmented Reality
This activates the rear camera on the iPhone which is shown as the background to the device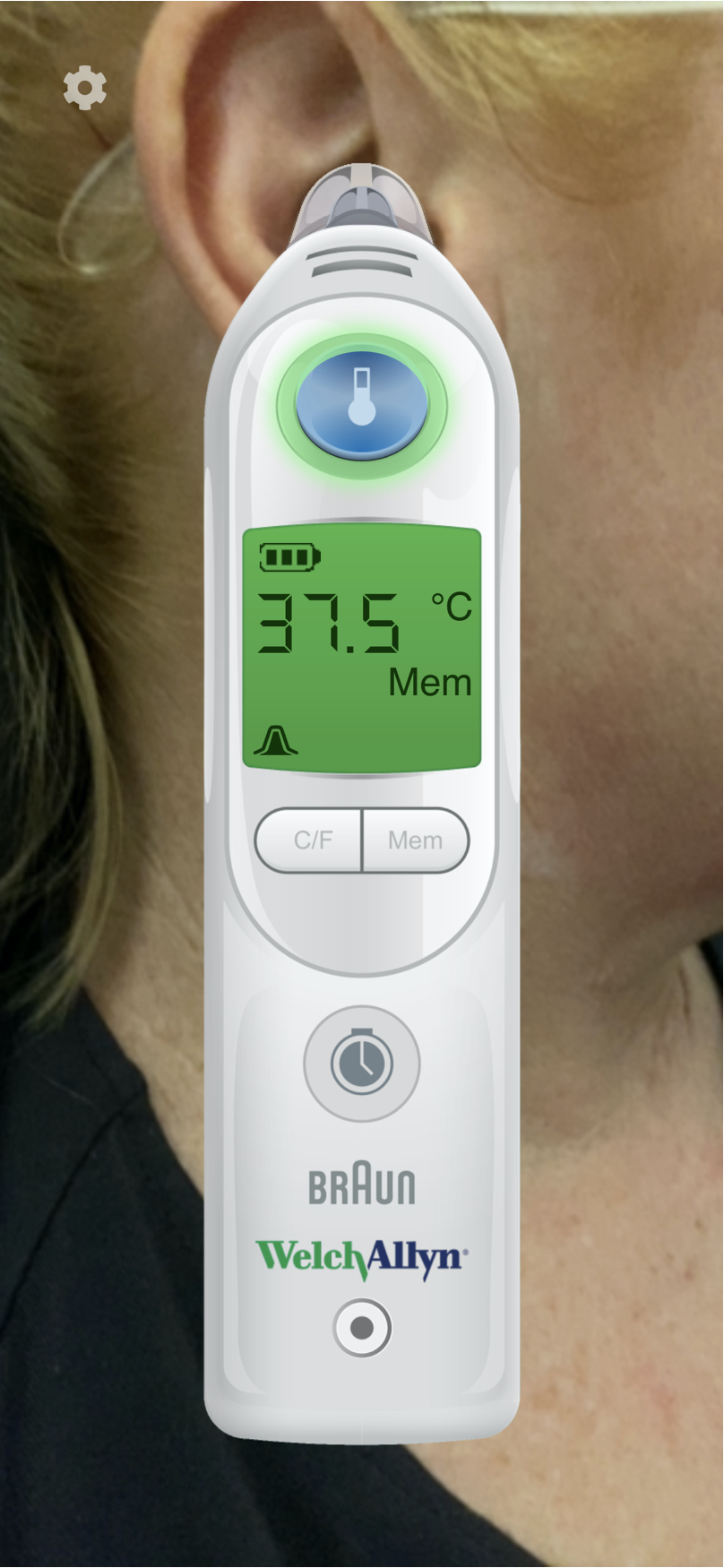 Device Information
This shows an instruction screen specific to the device.