REALITi Go is the entry point to the modular REALITi 360 simulation ecosystem.
REALITi Go has 5 generic patient monitor screens plus a ventilator simulator. Everything you need to run instant simulations.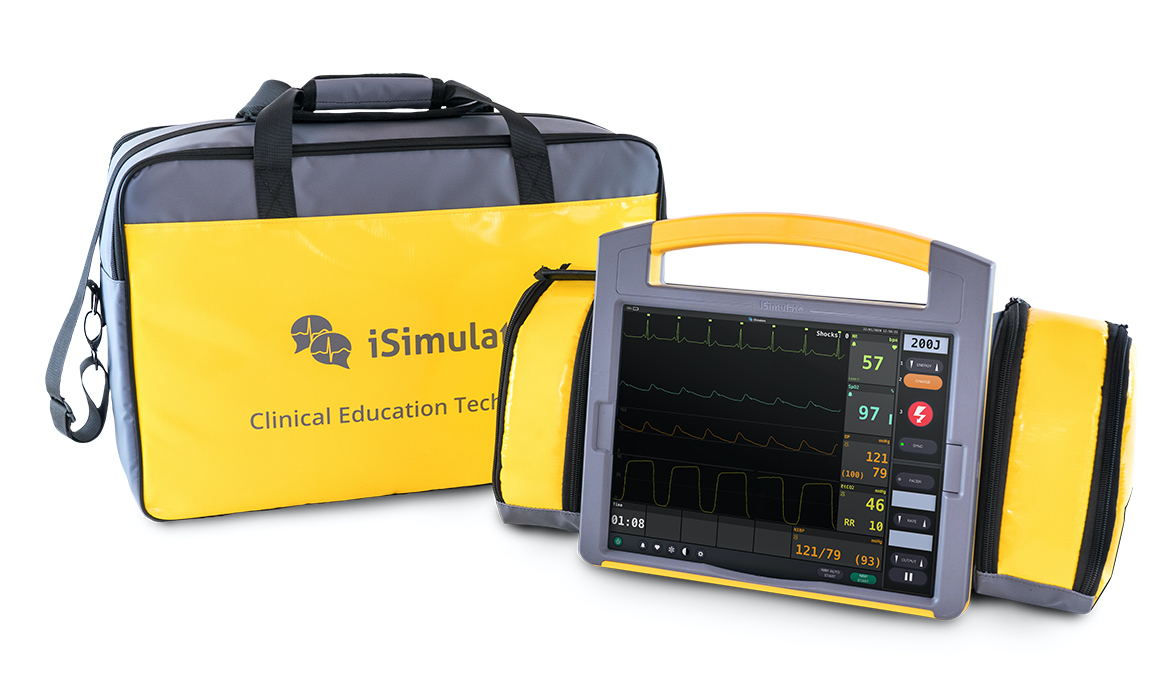 Additional modules which can be added to any REALITi system are:
Premium screens
REALITi Chart
CPR Feedback Kit
Video Debriefing Kit
REALITi Plus has everything in Go plus a Premium screen to add even more realism.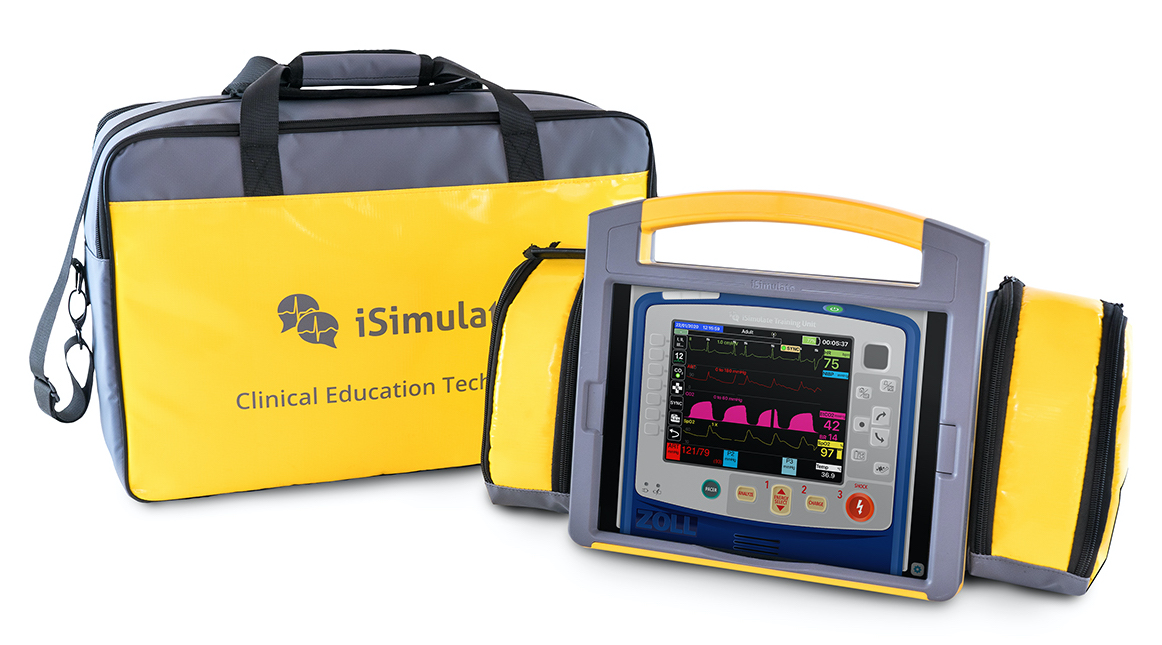 REALITi Pro is the complete package with 5 Premium Screens, Chart, CPR Feedback and Video Debriefing Kit.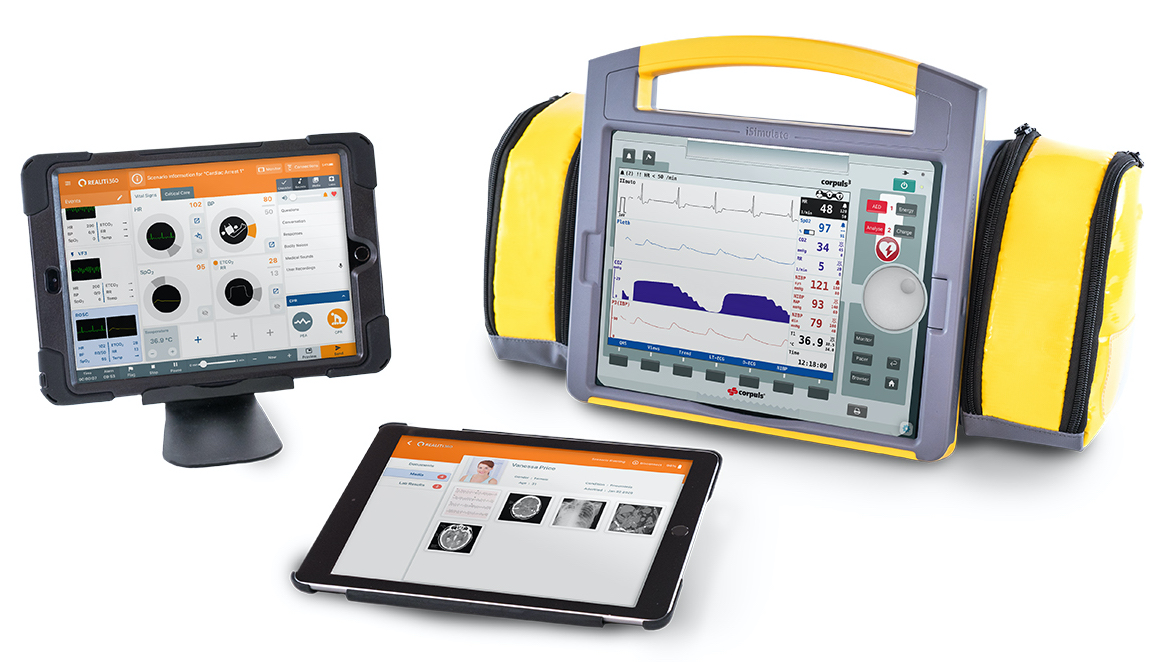 A Standard kit consists of the following:
1 x iPad 9.7" or 10.2" - The Control iPad

1 x iPad Pro 12.9" - The Monitor iPad

1 x iSimulate Bag

1 x Set of cables and adult electrodes

o 1 x 12 Lead ECG Trunk Cable
o 1 x 3 lead ECG cable
o 1 x 7 lead ECG cable for 12-lead ECG o 1 x SpO2 sensor
o 1 x Blood pressure cuff
o 1 x EtCO2 sensor
o 1 x defibrillation pads
o 1 x bag self-adhesive ECG electrodes

1 x Wi-Fi router and its power supply

1 x protective shell with 360° swivel for the iPad controller

1 x external battery

Chargers and cables for iPads
CPR Kit (optional)
2 x CPR Sensor

2 x USB charging cables

3 x devices for sensor integration

o 1 x CPR Pad

o 2 x wrist bracelets

o 1 x support bracket to be fixed in the manikin

1 x storage and protection case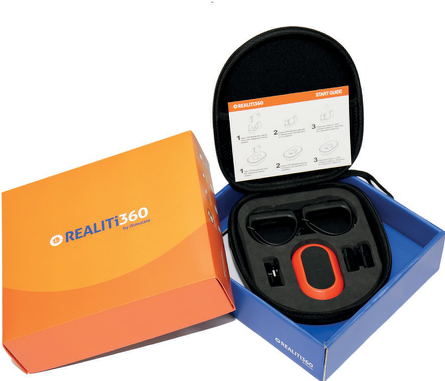 Video Kit (optional)
1 x iPad 9.7" or 10.2" - REALITi Camera
1 x Protective cover PadcasterTM
1 x wide-angle lens to screw onto the PadcasterTM frame
1 x AppleTM TV
1 x HDMI cable
1 x Tripod
1 x External battery